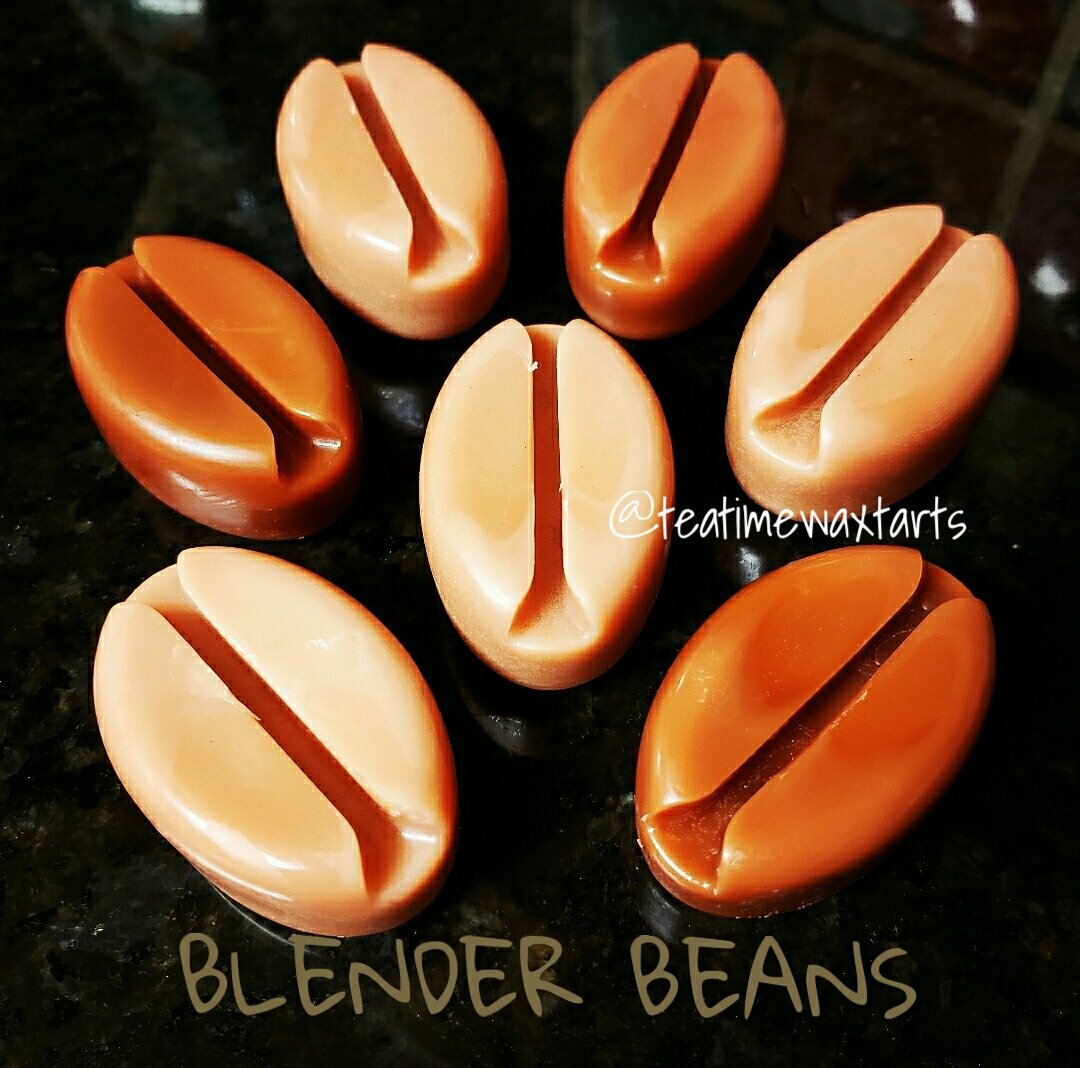 Blender Beans are SINGLE scents only and will come in a variety of different shades of brown. Occasionally you will see a green colored bean (seeds from the fruit of Coffee Tree) but for the most part, brown is their color.
Comes 4 to a pack & weighs approx 3oz.
*DISCLAIMER*
Current turnaround time of 12 to 15 business days not including weekends/holidays.
These are made of a quali-tea parasoy blend that can be used in an any electric or tea light warmer.